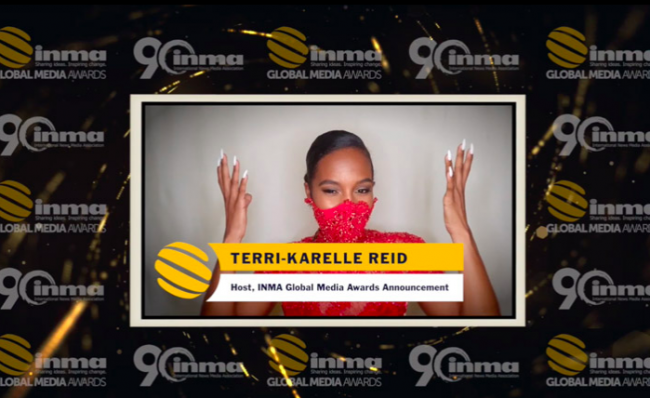 Lately On The Web
Winners 2020 Global Media Awards
The winners of the Global Media Award 2020 of INMA are listed here.
It is an enormous number of successful projects from newspapers and media houses of 44 countries. The 16 categories offers ideas – more than ideas – effective ways to put them into action. As it goes from Brand Awareness Campaign to Best Use of an Event to Best Use of Data Analytics and 13 other categories, there is no in-house department that can not go further. Check the list out.
We will follow up with post to individual projects that as a jury we found interesting.